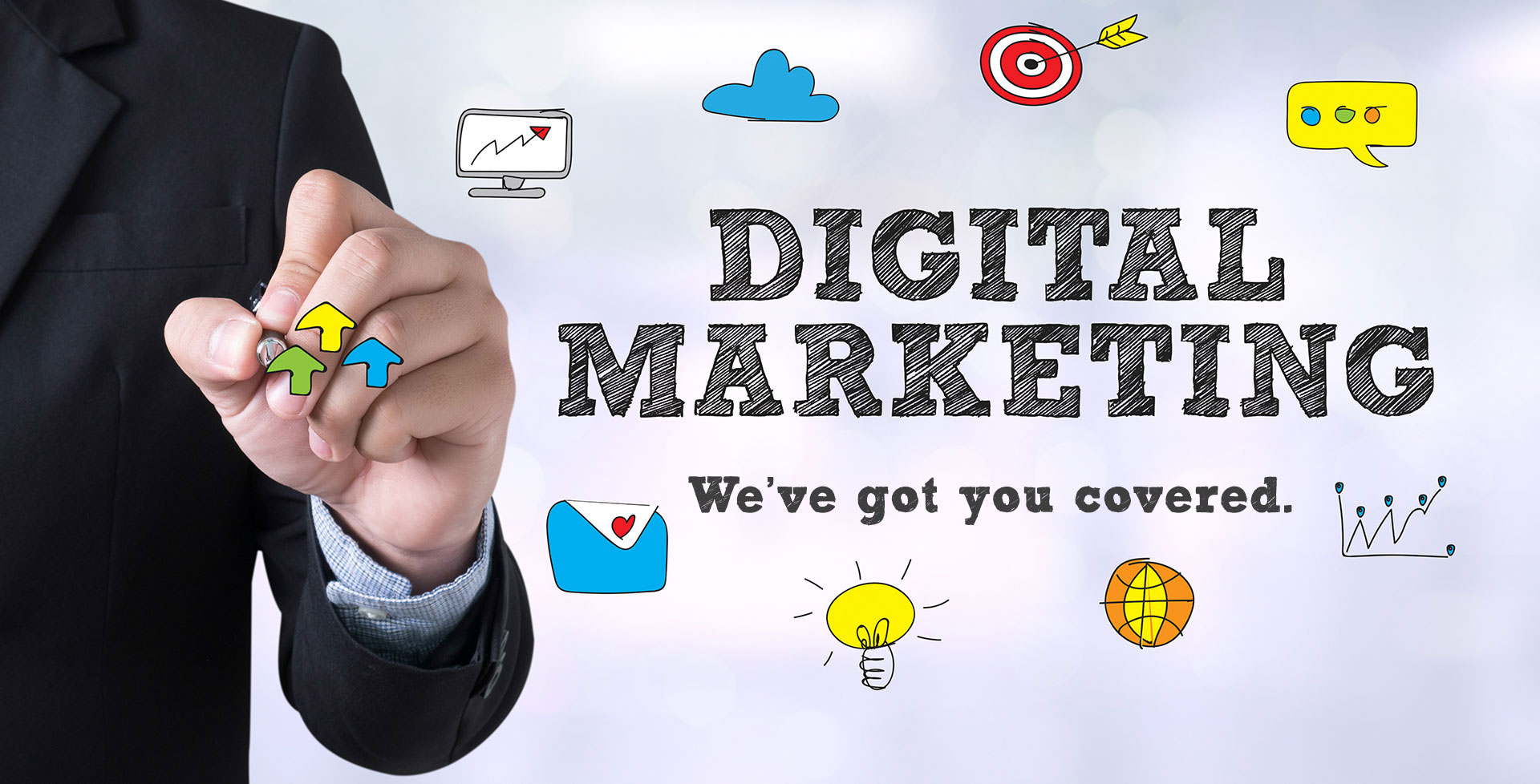 WHY CHOOSE PVG DEVELOPMENT?
In short: Because your internet presence is modern-day word-of-mouth advertising. Managing it effectively is the key to your practice growth.
That's our specialty: internet marketing, which spurs practice growth.
You're the expert in healing patients; let us leverage our internet marketing expertise to help you reach more patients in need. We provide complete marketing solutions: original content, scheduling, posting and managing every element you need to achieve practice growth and success.
​Take Your Practice To The Next Level With Our "Get Discovered" Program!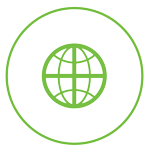 Custom Design
Give your practice a distinct look while providing your users with all the information and tools they need to reach your practice.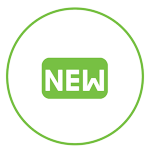 Dynamic Content
Keep your services and products out in front of your current patients and potential new customers.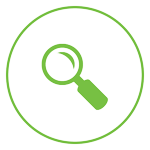 SEO
If you have a well designed site that gets no traffic, what is the point of having it in the first place?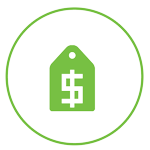 Search Engine Marketing (SEM) increases your website's traffic, visibility and click-through results in different search engines.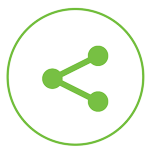 SMM
Social Media Marketing (SMM) keeps your patients engaged with, and talking about, your practice and services.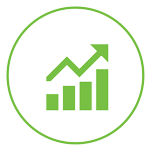 Periodic Reports
PVG sends a monthly report of your online marketing progress. In this report you will find visitor count & how they found you.
Recent Work
These are some examples of our latest work. Please contact us if you would like to learn about more of our clients.
Key Components Of Your Service
Keyword Analysis Focused On Your Market
Professional Website Design
On-site Search Engine Optimization
Optimized Performance Of Your Site In Any Screen
HIPAA Compliant Patient Forms
Changes To Your Website As Needed
Integration With On-Line Applications
Social Media Marketing
Interactive Content 2 Times Per Month
3 Social Posts Per Week
Facebook Page Setup
Google Local Optimization
On-going Search Engine Optimization
Constant Monitoring Of Your Website's Performance
Geo-Targeted Pay-Per-Click Ads Per Month (50 Clicks Average)
Site Map Creation And Submission
Website Hosting Services
Unlimited Practice Email Accounts
Automated Monthly Reports Including: Keyword Changes, Relevant Analytics Data and Pay-Per-Click Results
Let's Work Together
We will help you achieve the goals you have always dreamed about.