Clear, Measurable
Reports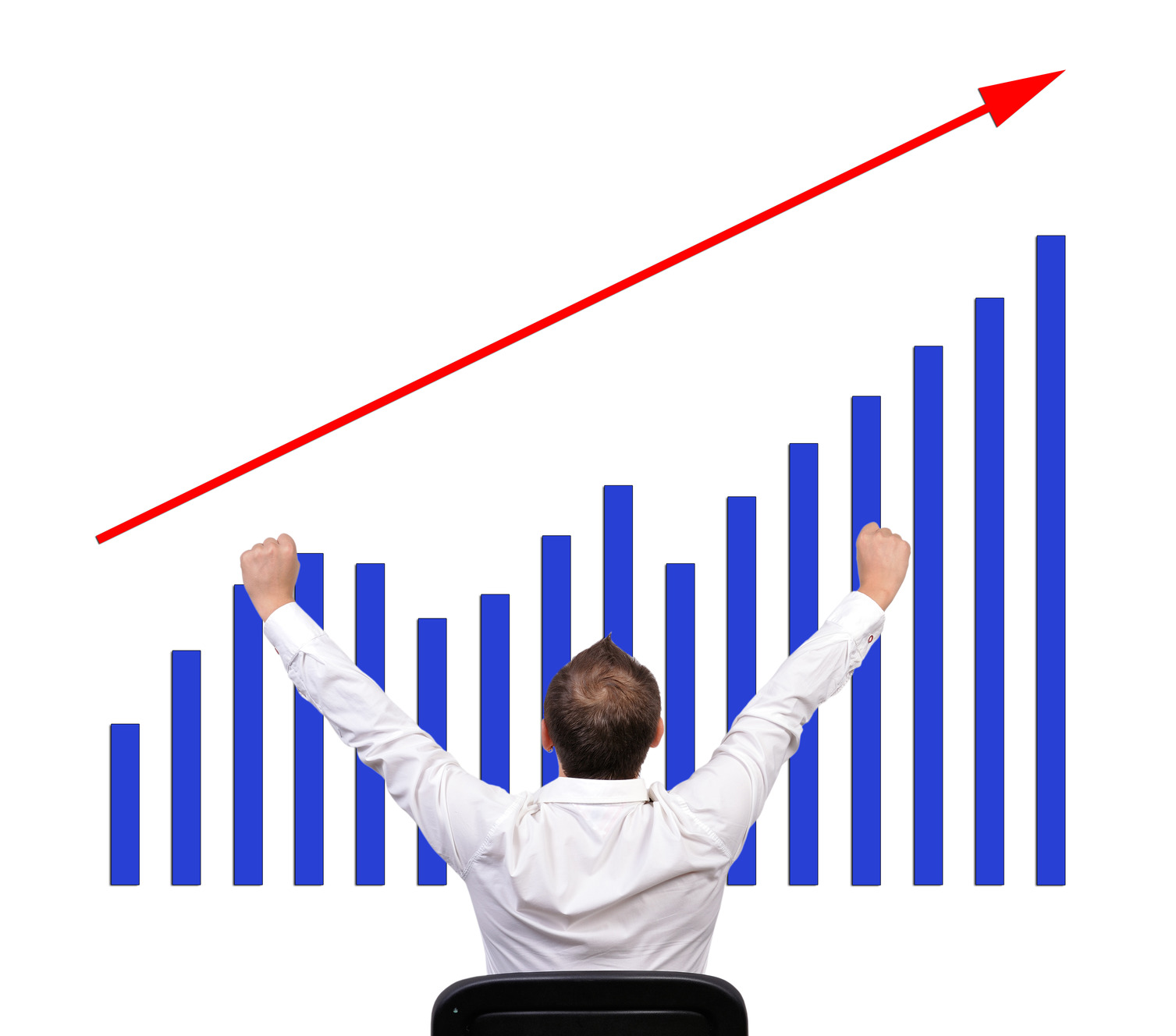 PVG Development provides you with an automated monthly report of your online marketing progress. This report breaks out the number of visitors to your site, the number of new visitors you gained, and how they found your website.
You'll also receive a Keyword Report detailing which keywords are working best for your practice and how these are trending over time with the search engines.
In addition you will receive a Search Engine Marketing report. This report will let you know how many ads were placed in the previous two-month period, how many impressions were achieved, and how many people clicked through to your website.
Key Components Of Your Service
Keyword Analysis Focused On Your Market
Professional Website Design
On-site Search Engine Optimization
Optimized Performance Of Your Site In Any Screen
HIPAA Compliant Patient Forms
Changes To Your Website As Needed
Integration With On-Line Applications
Social Media Marketing
Interactive Content 2 Times Per Month
3 Social Posts Per Week
Facebook Page Setup
Google Local Optimization
On-going Search Engine Optimization
Constant Monitoring Of Your Website's Performance
Geo-Targeted Pay-Per-Click Ads Per Month (50 Clicks Average)
Site Map Creation And Submission
Website Hosting Services
Unlimited Practice Email Accounts
Automated Monthly Reports Including: Keyword Changes, Relevant Analytics Data and Pay-Per-Click Results
Let's Work Together
We will help you achieve the goals you have always dreamed about.