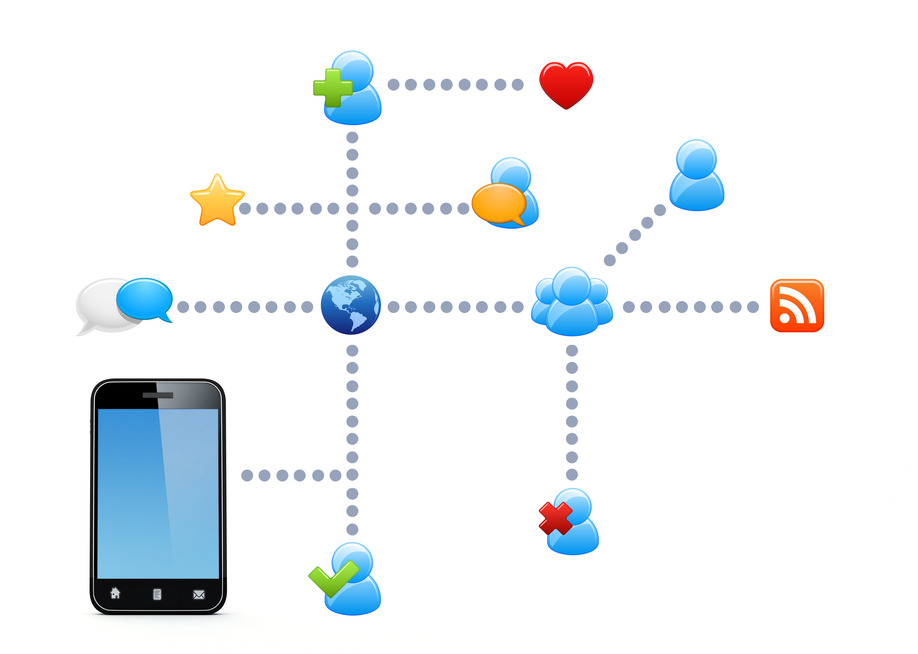 What's involved in keeping your social media presence updated, informative and interesting to current and prospective patients? It's likely more than you think. We've heard, "I can just have my office manager upload something funny to Facebook every week or so, right?"
Well … not exactly. That doesn't work. Research indicates that you need at least three weekly social media postings to consistently engage patients with your practice. These posts must be a strategic mix of educational, actionable and occasionally humorous content.
We create original content and post it for you: health tips and news, product education, health fun facts and holiday greetings. To make it a comprehensive effort, it's ideal when we coordinate with a designated representative in your office to communicate practice-specific news such as promotions, closing hours and other relevant announcements.
Our SEM plans includes regular postings to your social media outlets, three times per week.
Key Components Of Your Service
Keyword Analysis Focused On Your Market
Professional Website Design
On-site Search Engine Optimization
Optimized Performance Of Your Site In Any Screen
HIPAA Compliant Patient Forms
Changes To Your Website As Needed
Integration With On-Line Applications
Social Media Marketing
Interactive Content 2 Times Per Month
3 Social Posts Per Week
Facebook Page Setup
Google Local Optimization
On-going Search Engine Optimization
Constant Monitoring Of Your Website's Performance
Geo-Targeted Pay-Per-Click Ads Per Month (50 Clicks Average)
Site Map Creation And Submission
Website Hosting Services
Unlimited Practice Email Accounts
Automated Monthly Reports Including: Keyword Changes, Relevant Analytics Data and Pay-Per-Click Results
Let's Work Together
We will help you achieve the goals you have always dreamed about.