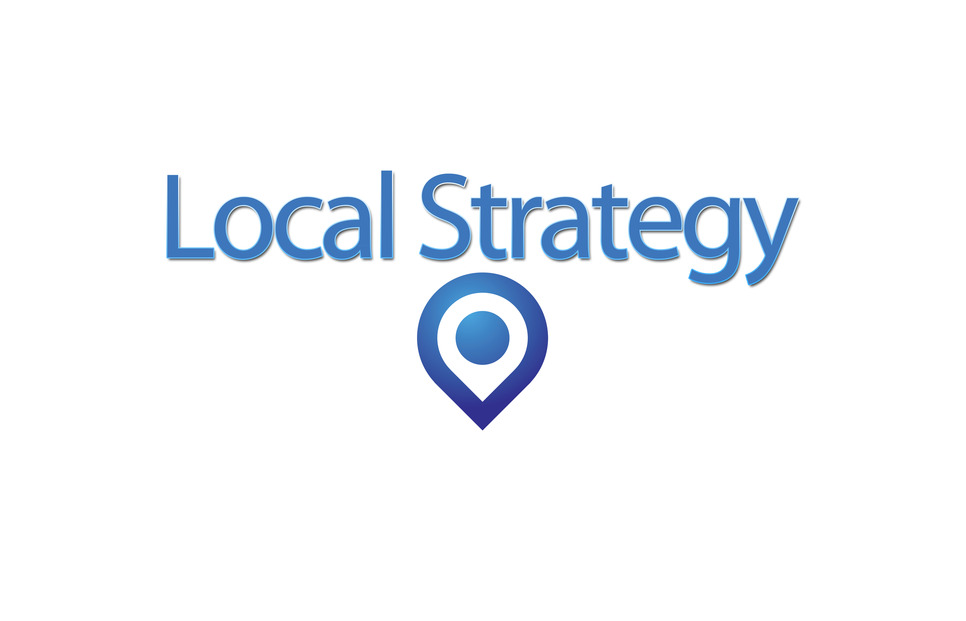 Search Engine Marketing increases your website's traffic, visibility and click-through results in different search engines.
Our marketing campaigns are geo-targeted, meaning that your ads only appear when a potential patient in your area is searching for your specialty and services. We customize our campaigns for each specific practice we represent. A practice in a large city may only see patients located within a 2- or 3-mile radius, while a small-town practice might attract patients from 15 or 20 miles away.
An estimated 30% of website visitors originate from search engine marketing and 70% from organic search results.
Search Engine or Pay-Per-Click Marketing campaigns help you leverage that valuable 30%.
Key Components Of Your Service
Keyword Analysis Focused On Your Market
Professional Website Design
On-site Search Engine Optimization
Optimized Performance Of Your Site In Any Screen
HIPAA Compliant Patient Forms
Changes To Your Website As Needed
Integration With On-Line Applications
Social Media Marketing
Interactive Content 2 Times Per Month
3 Social Posts Per Week
Facebook Page Setup
Google Local Optimization
On-going Search Engine Optimization
Constant Monitoring Of Your Website's Performance
Geo-Targeted Pay-Per-Click Ads Per Month (50 Clicks Average)
Site Map Creation And Submission
Website Hosting Services
Unlimited Practice Email Accounts
Automated Monthly Reports Including: Keyword Changes, Relevant Analytics Data and Pay-Per-Click Results
Let's Work Together
We will help you achieve the goals you have always dreamed about.